Beyoncé has released a short video showing a glimpse of the upcoming collaboration between her athleisure brand Ivy Park and sports retailer Adidas, which is due to launch later this month.
The video teaser, which was shared on the star's Instagram page, showcases various pieces from the collection, including sports leggings, trainers and jackets.
A large portion of the collection appears to come in a maroon and orange colourway, featuring Adidas' signature vertical stripes, while other items come in orange or white with maroon stripes.
The short video depicts an array of models, including Ivy Park founder Beyoncé, wearing clothing from the collection as they dance, jump in the air and stand against a cityscape.
The teaser opens with voiceovers uttering a series of empowering statements, including "I find love in everything that I do", and "These barriers are not going to stop me".
In addition to the short film, Beyoncé also shared two images on Instagram of herself modelling items from the collection.
In one picture, the singer wears a maroon and orange body suit and high-heeled sock boots while sitting on a bike.
In the second image, the multi-award-winning artist strikes a pose in a translucent, blood-orange dress, accessorising with a pair of white trainers.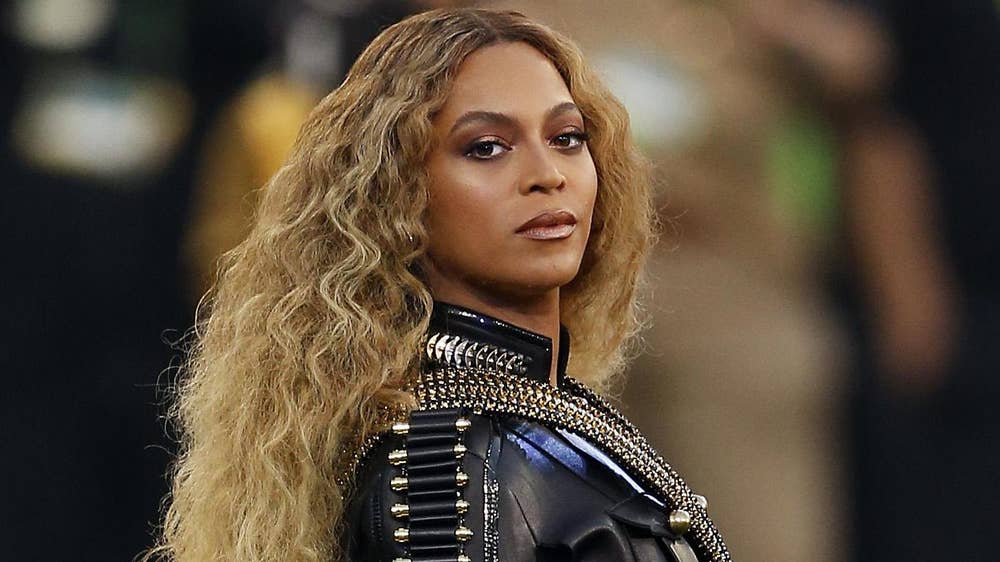 The Ivy Park x Adidas collection is due to become available on Saturday 18 January.
Several of Beyoncé's 137m Instagram followers expressed their excitement over the upcoming launch, praising the cinematic visuals of the teaser.
"Most amazing ad ever. You really outdid… everyone," one person commented.
"You can never disappoint," another fan remarked.
Beyoncé recently shared rare photographs of her twin toddlers Rumi and Sir Carter on Instagram.
The singer shared the images as she reminisced about the events of 2019, sharing a series of pictures and videos captured throughout the past year, in a post that she dubbed her "Bey-Cap".