French fashion label Hermès has announced the launch of its first make-up collection, which consists of a line of bag-inspired lipsticks.
Since its conception in 1837, Hermès has gained global renown as an industry-leading manufacturer of luxury goods.
One of the company's most recognisable designs is its Birkin bag, a leather tote bag first introduced in the mid-1980s that was named after English actor and singer Jane Birkin.
According to the Wall Street Journal, the new Rouge Hermès range, which is due to be launched in March, features 24 shades of lipstick in both matte and satin finishes.
Each lipstick shade in the collection was carefully selected from the label's substantial archive of 75,000 silk swatches and 900 shades of leather.
The finish of the matte lipsticks is purportedly supposed to mimic the look of the soft leather Birkin bag.
In addition to marking Hermès' first foray into the world of beauty, the collection will also champion sustainability within the cosmetics industry.
Each lipstick case is designed to be refillable, an attribute that Hermès creative director of jewellery and shoes Pierre Hardy describes as being "rare".
"The idea is a form that's both simple and playful enough to allow it to be done and redone ad infinitum," Hardy stated.
"It's rare for an artistic director to think about packaging over a long period of time and not just a one-off."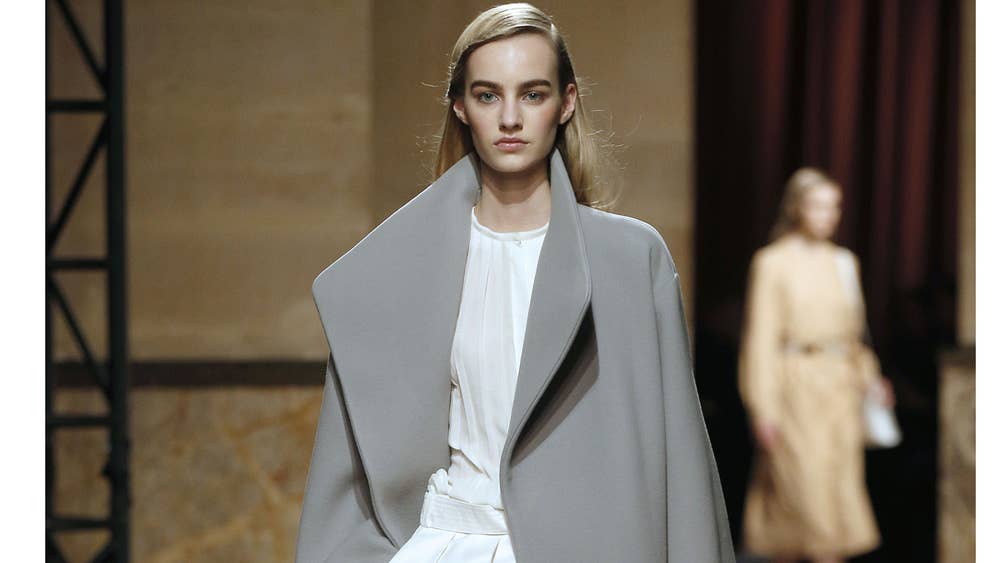 The price of a new lipstick from the range will be $67 (£51), while a refill will cost $42 (£32).
According to WSJ, Hermès is also planning on releasing additional make-up and skincare products in the near future.
In November 2019, it was reported that a country club in New Jersey, US was suing a waiter after the employee accidentally poured red wine on a guest's pink Hermès Kelly handbag.
The bag was valued at a hefty $30,000 (£22,982).
In June 2019, a Hermès Birkin bag sold for double its asking price at auction, selling for £162,500 at Christie's in London.